Testimonials from TennisTampaBay and Tennis League Network players
Member Since 09/11/09
I really enjoyed it. Good tennis!
M. West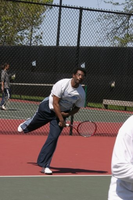 Member Since 08/30/10
I was lucky to find this site and have enjoyed the new friendships I made by using this site to find people to play tennis with.
K. Lewis
Member Since 05/02/11
Great players, so far I've had the best time I've ever had playing tennis.
T. Moore
Member Since 08/15/15
Great way to get some solid games in and meet some cool people at the same time.
M. Egan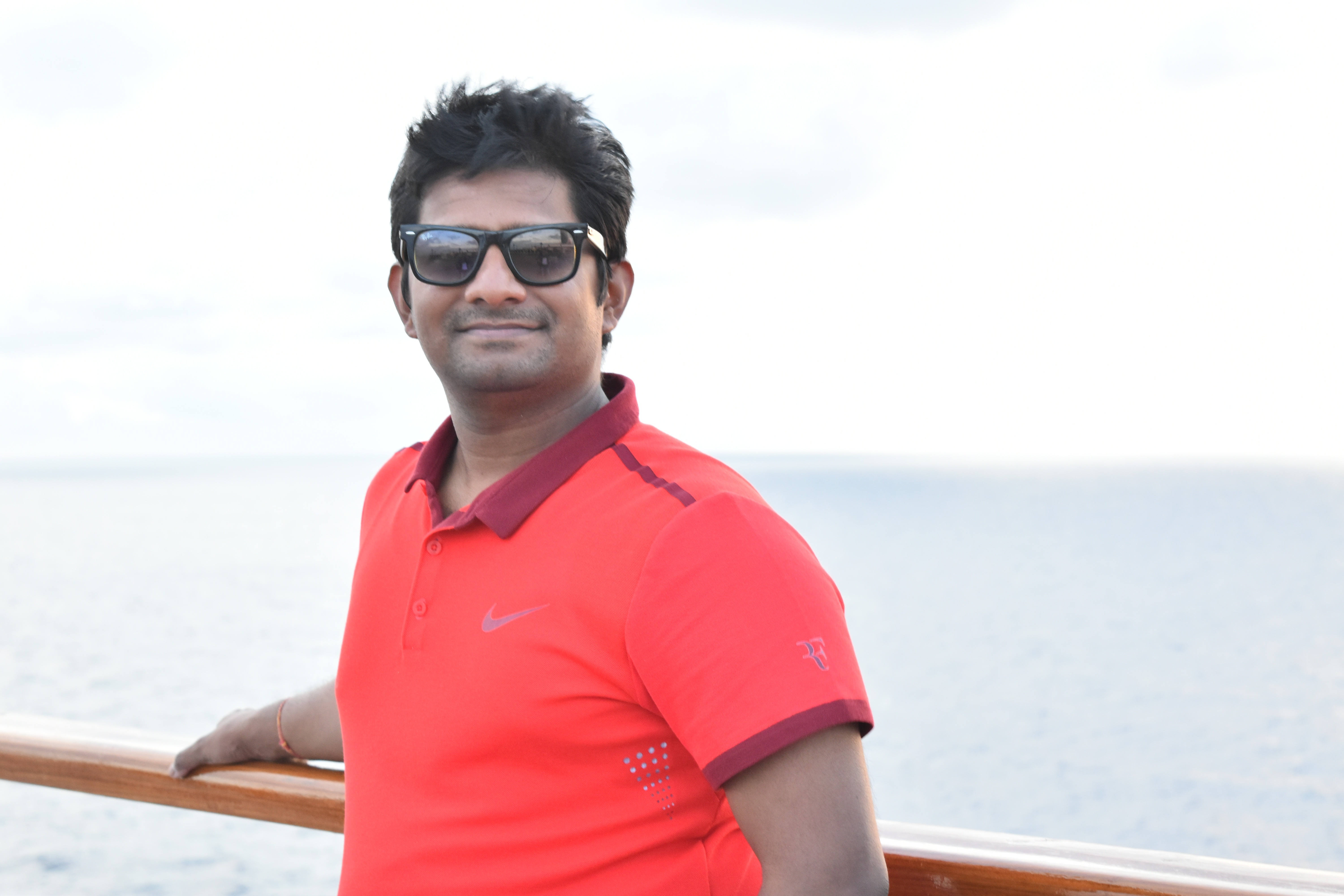 Member Since 09/18/15
This is great way of coming back to game after a long gap of 4 years around and it gives platform to play with variety of players as well as learn - enhance the game.
C. Patnaik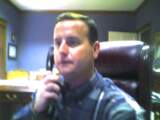 Member Since 08/31/11
Meeting lots of fun people.
C. McAlpine
Member Since
It was ALOT of fun! I can't wait to do it again!!
Tennis League Network User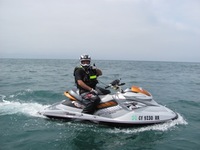 Member Since 09/03/11
I have really enjoyed playing in Tennis OCs programs so far. I had no idea how to meet people to play and Tennis OC has made it easy.
D. Nunez
Member Since 05/23/13
This is a great way to connect with people who play tennis in the DC area!
P. Navare

Member Since 04/19/10
I've had such a great time playing in the league. I've met so many nice people around the Seattle area. So much fun!
J. Unay