Testimonials from TennisTampaBay and Tennis League Network players
Member Since 05/02/11
Great players, so far I've had the best time I've ever had playing tennis.
T. Moore
Member Since 08/15/15
Great way to get some solid games in and meet some cool people at the same time.
M. Egan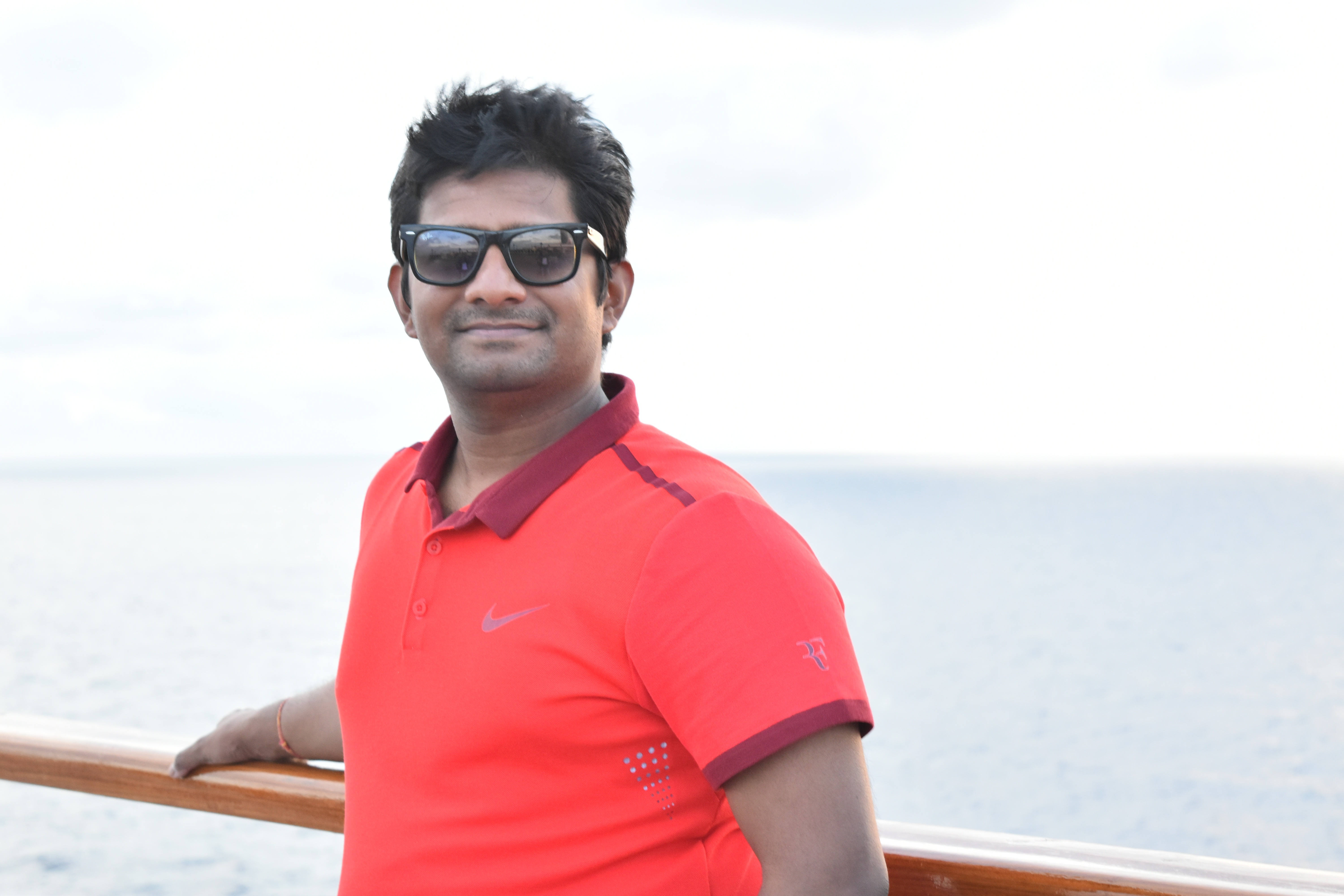 Member Since 09/18/15
This is great way of coming back to game after a long gap of 4 years around and it gives platform to play with variety of players as well as learn - enhance the game.
C. Patnaik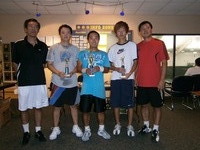 Member Since 03/29/12
Thank you for finding me some good players in this area.
J. Hao
Member Since 04/13/13
So far I am loving the opportunity to meet new people and play with different styles of tennis!
A. Safabakhsh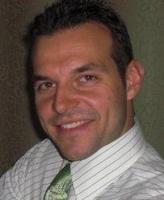 Member Since 09/24/13
I wanted to get back into playing tennis, but was having a tough time finding players at my similar level. Awesome job setting this league up and keeping it running so efficiently. Thanks! Jeff
J. Getbehead
Member Since 06/06/14
Great league so far. I've already gotten better after two matches. Competitive, active league. Good, supportive people so far.
S. Hosner
Member Since 11/09/12
Overall I truly had a great time through out the season, the weather was ideal, and the people I met were the best part.
L. Perez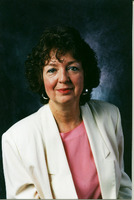 Member Since 04/02/12
Beautiful game in Golden Gate park blue skies and sunshine.
V. Arnone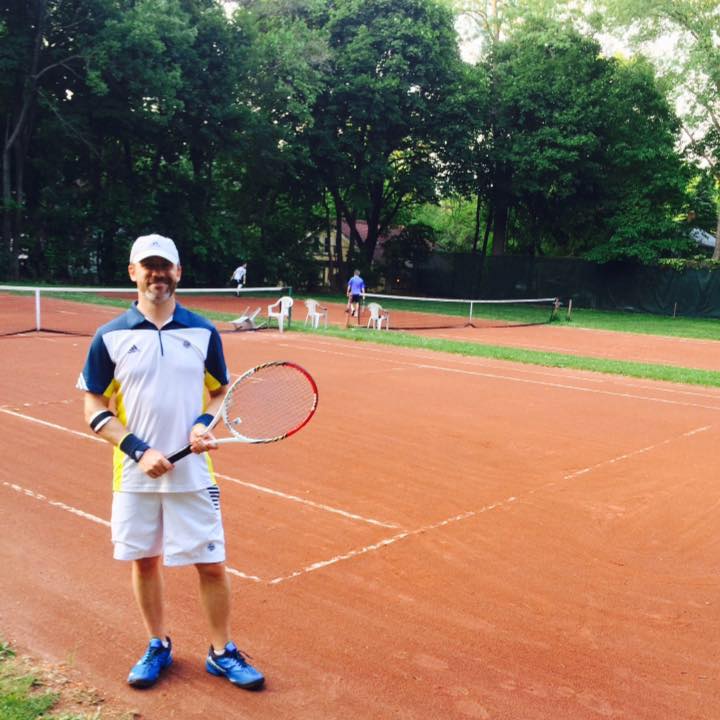 Member Since 04/07/14
TennisCleveland has really been a life-changer for me. I have played some great players, and even met some new friends. Every player is encouraged to get out and play as much as possible! Thanks!
C. Solt