Some kind words from our 900+ Tampa tennis players
(76,275 + nationwide)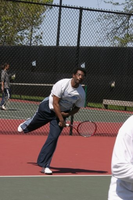 Member Since 08/30/10
I was lucky to find this site and have enjoyed the new friendships I made by using this site to find people to play tennis with.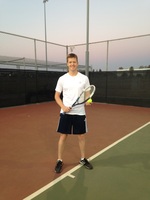 Member Since 04/29/13
Fun, inexpensive way to meet new players and develop your skills. The format is very flexible and the admin is very quick to update pertinent court information, player status, etc. Great program!