Some kind words from our 800+ Tampa tennis players
(65,225 + nationwide)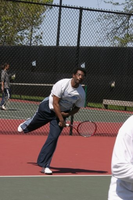 Member Since 08/30/10
I was lucky to find this site and have enjoyed the new friendships I made by using this site to find people to play tennis with.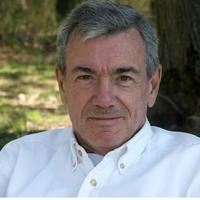 Member Since 05/09/06
I enjoy playing TennisDC this season, after 3-year break. Players are pretty active and it's rather easy to get a match. Web-site also improved and user-friendly.